Coordinates that design beautiful stories.


Graphic design, art direction and packaging.
[unex_ce_button id="content_bt619yxow" button_text_color="#000000" button_font="light" button_font_size="14px" button_width="auto" button_alignment="center" button_text_spacing="0px" button_bg_color="" button_padding="10px 40px 10px40px" button_border_width="0px" button_border_color="" button_border_radius="0px" button_text_hover_color="#666666" button_text_spacing_hover="0px" button_bg_hover_color="#ffffff" button_border_hover_color="#ffffff" button_link="https://www.noreste.studio/en/works/" button_link_type="url" button_link_target="_self" has_container="1" in_column=""]View more[/ce_button]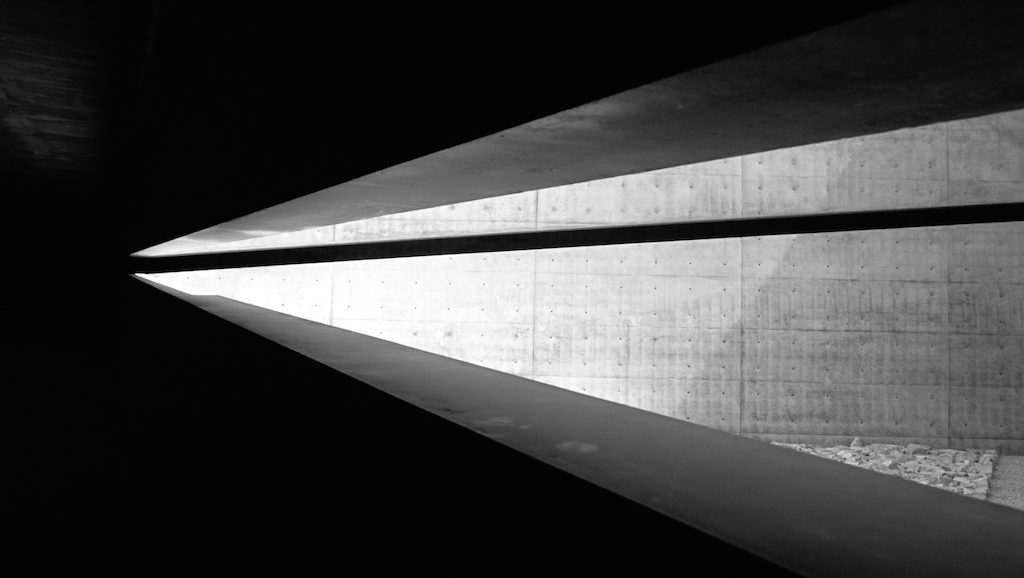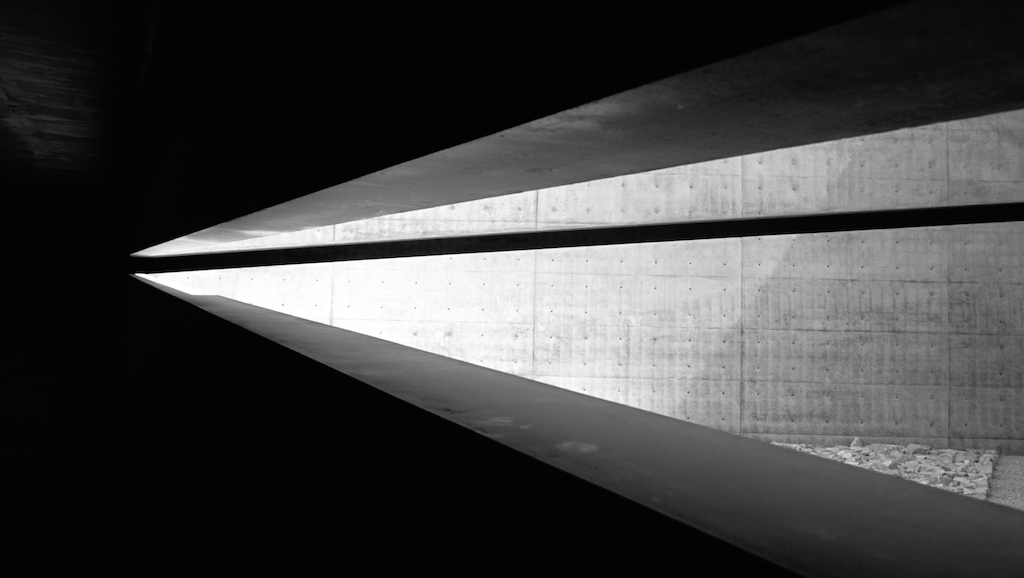 5 — Tadao Ando
-
Tadao Ando is a self-taught architect, whose architectural style is said to create a "haiku" effect, emphasizing nothingness and empty spaces to represent the beauty of simplicity.
* Footnote is a compilation of things that we like and that inspire us in our day to day.
Noreste is a graphic design and art direction studio, located in Barcelona.
We participate in projects where we can draw an attractive story for your brand.