Branding redesign for Planelles Donat
Branding and packaging redesign for Planelles Donat, a traditional family business dedicated to the production and sale of nougat, candy, ice cream and tiger nut milk, located in downtown Barcelona.
For this assignment we had a very clear premise; renewing their identity without losing the familiar and traditional spirit of the business. We immersed ourselves in their story and recovered colors, shapes and symbolic elements that would connect us back to their roots. As a result, we designed an elegant and classical image, with a clearly refreshed personality fit for the needs of modern times.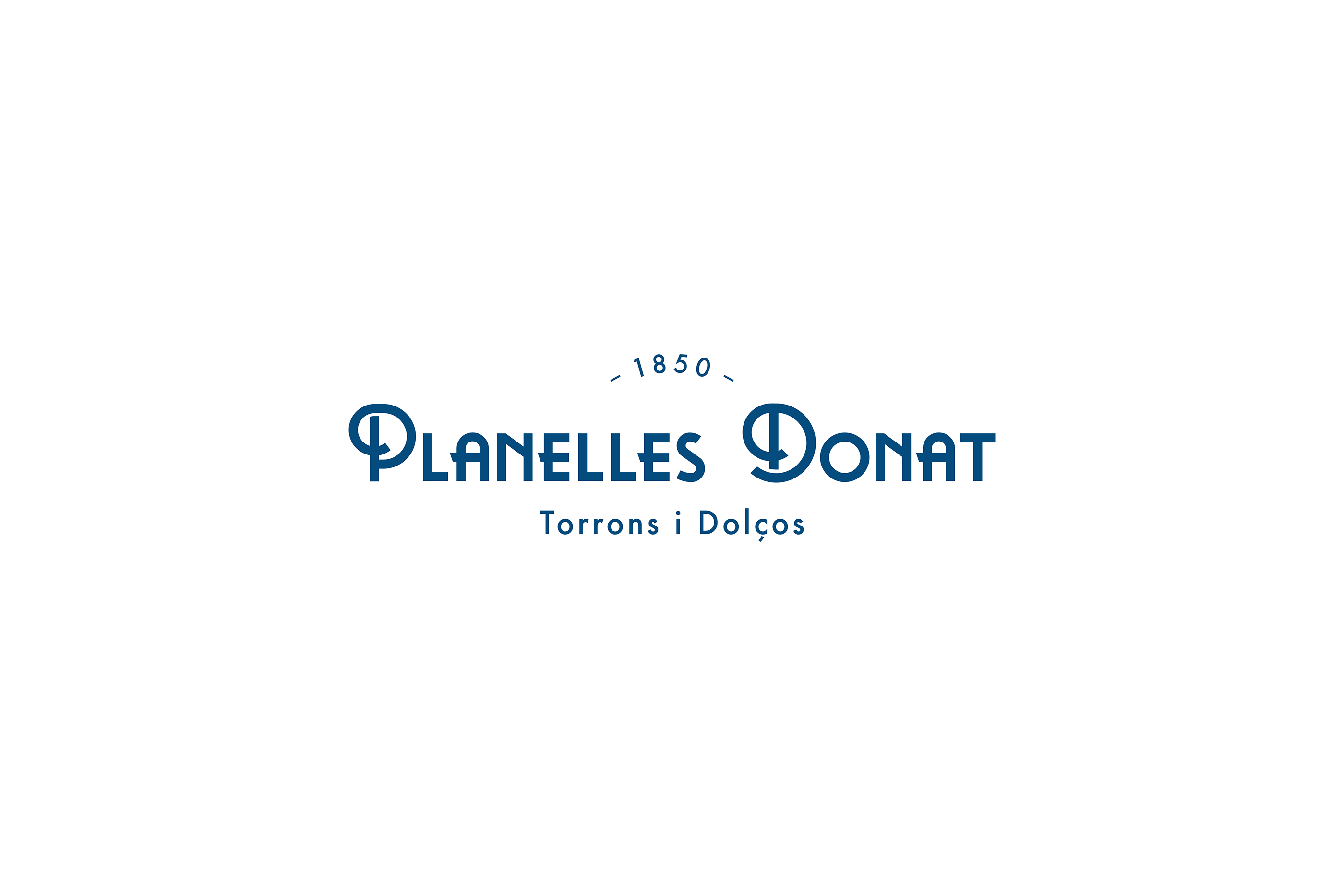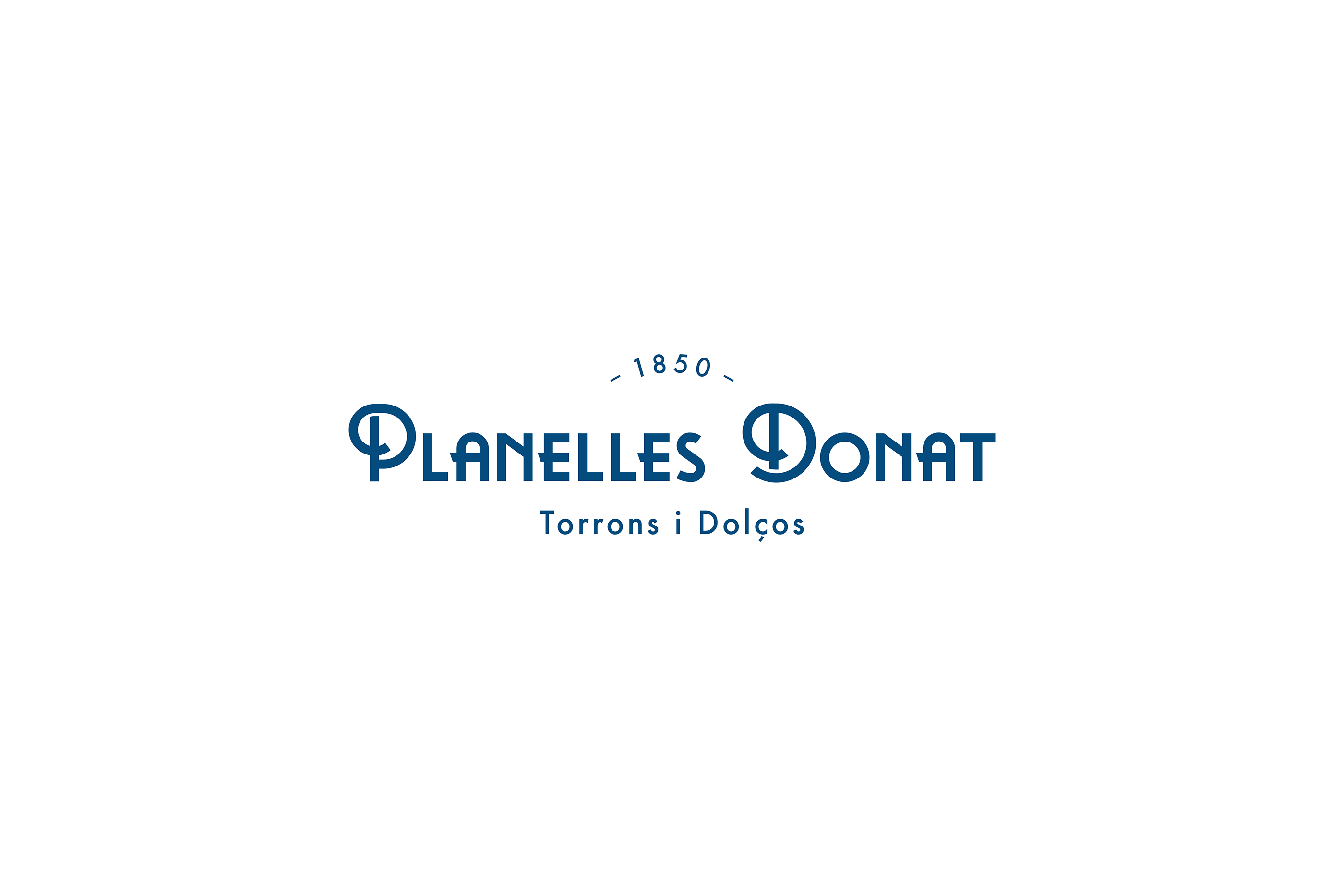 [unex_ce_button id="content_80tjmbvgo" button_text_color="#000000" button_font="light" button_font_size="18px" button_width="auto" button_alignment="center" button_text_spacing="1px" button_bg_color="#ffffff" button_padding="15px 60px 15px 60px" button_border_width="0px" button_border_color="#000000" button_border_radius="0px" button_text_hover_color="#999999" button_text_spacing_hover="1px" button_bg_hover_color="#ffffff" button_border_hover_color="#000000" button_link="https://www.noreste.studio" button_link_type="url" button_link_target="_self" has_container="1" in_column=""]Back[/ce_button]
Noreste is a graphic design and art direction studio, located in Barcelona.
We participate in projects where we can draw an attractive story for your brand.