Reset U is a sports center specialized in physical preparation, rehabilitation and sports chiromassage. We have chosen the dot as the main element for the identity of the brand and as graphic resource for the development of the font and other applications. The Dot in some formats points out the specific areas of the body that are under the center´s specialized treatments.
Using red and gray we achieved an interesting combination and contrast to communicate and explain the identity and the purpose of Reset·U.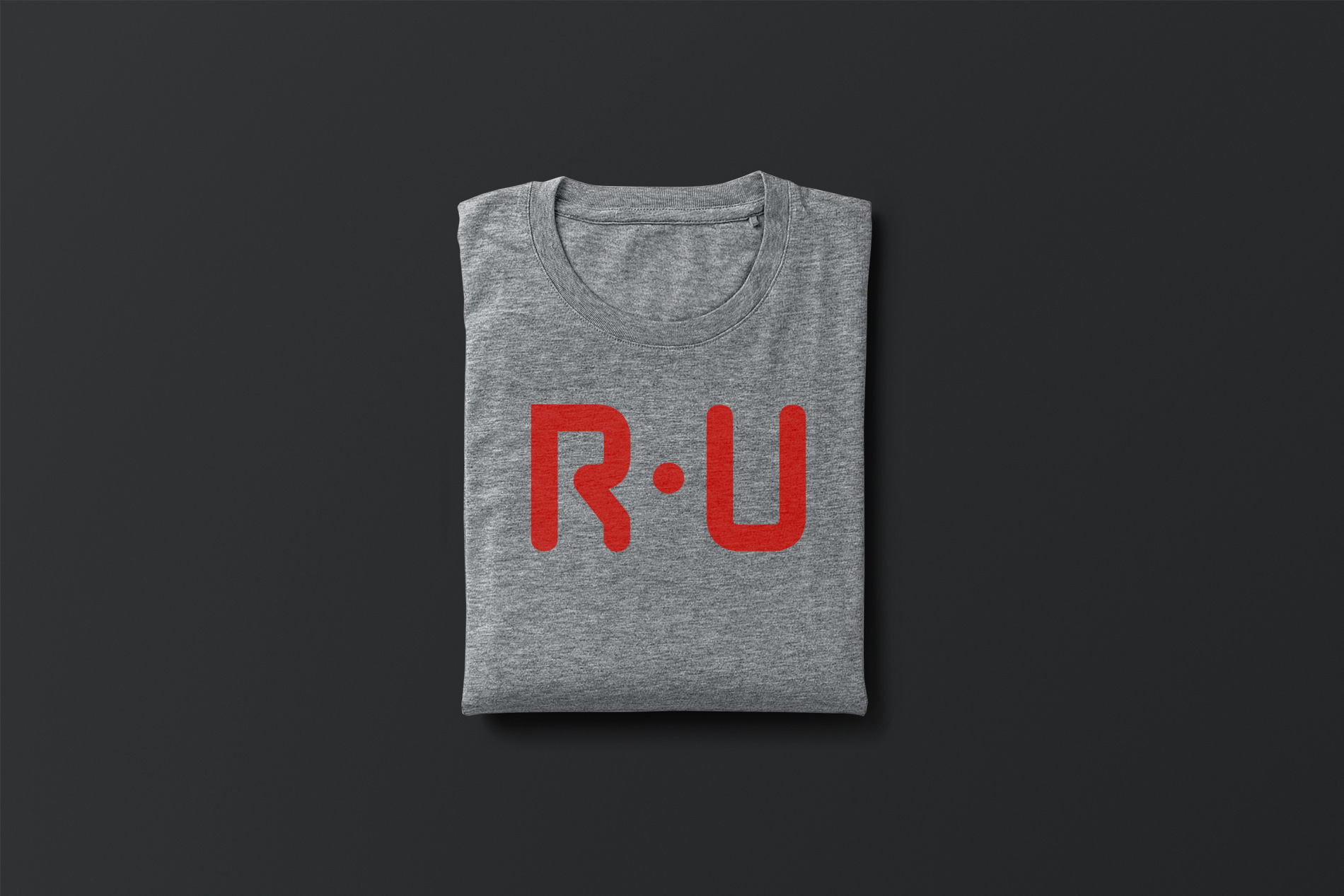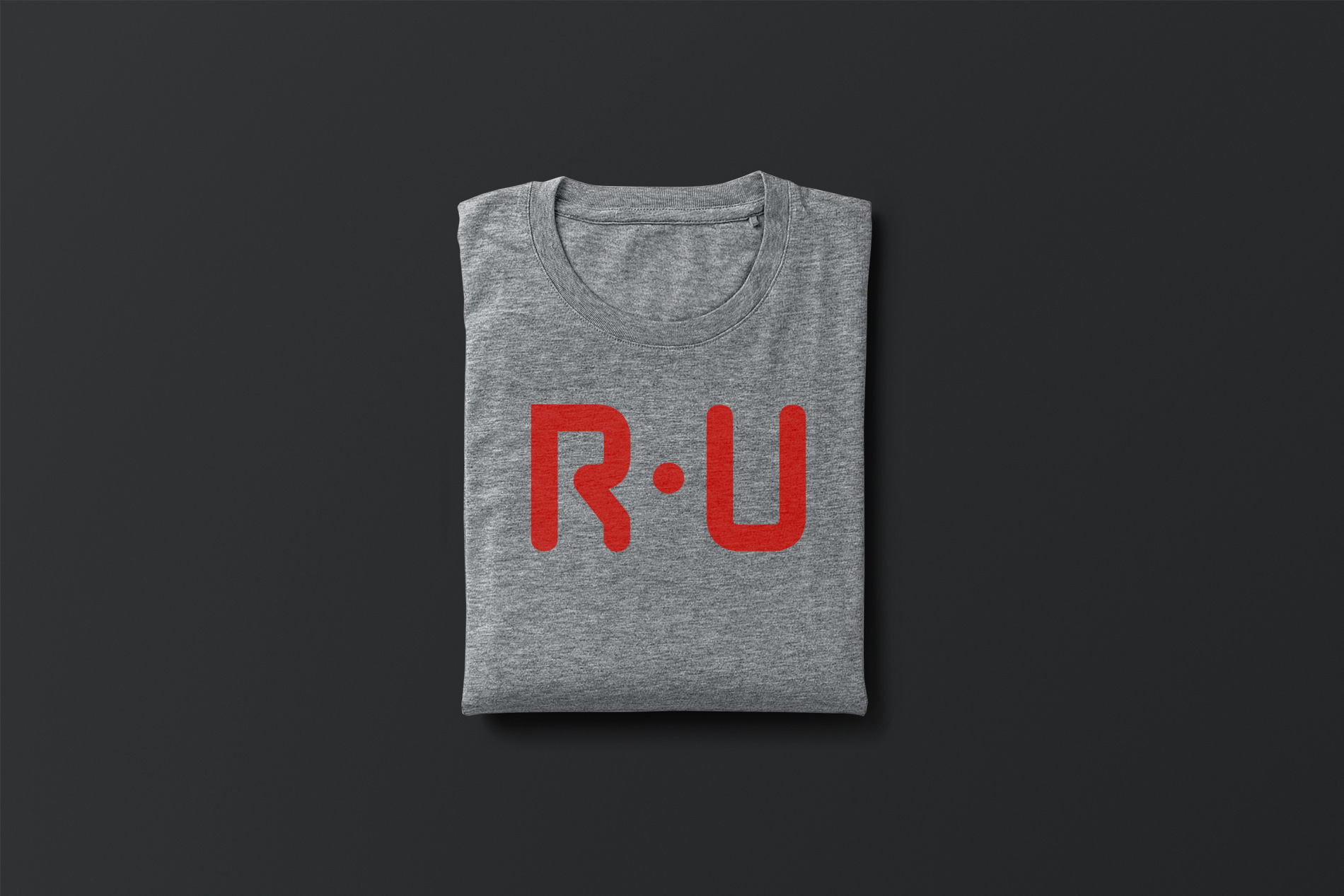 [unex_ce_button id="content_80tjmbvgo" button_text_color="#000000" button_font="light" button_font_size="18px" button_width="auto" button_alignment="center" button_text_spacing="0px" button_bg_color="#ffffff" button_padding="15px 60px 15px 60px" button_border_width="0px" button_border_color="#000000" button_border_radius="0px" button_text_hover_color="#999999" button_text_spacing_hover="1px" button_bg_hover_color="#ffffff" button_border_hover_color="#000000" button_link="https://www.noreste.studio" button_link_type="url" button_link_target="_self" has_container="1" in_column=""]Volver[/ce_button]
Noreste is a graphic design and art direction studio, located in Barcelona.
We participate in projects where we can draw an attractive story for your brand.