Chocolate and packaging design for 241 Gramos de Comité
This award winning chocolate design project is still one of our favorites. A while back, when we used to be Comité, we designed a limited series of chocolates, in collaboration with " Turrones La Campana", to thank our clients and friends for the trust they bestowed upon us. We set out to cover everything from the design of the tablet itself to its packaging, taking care of even the smallest detail.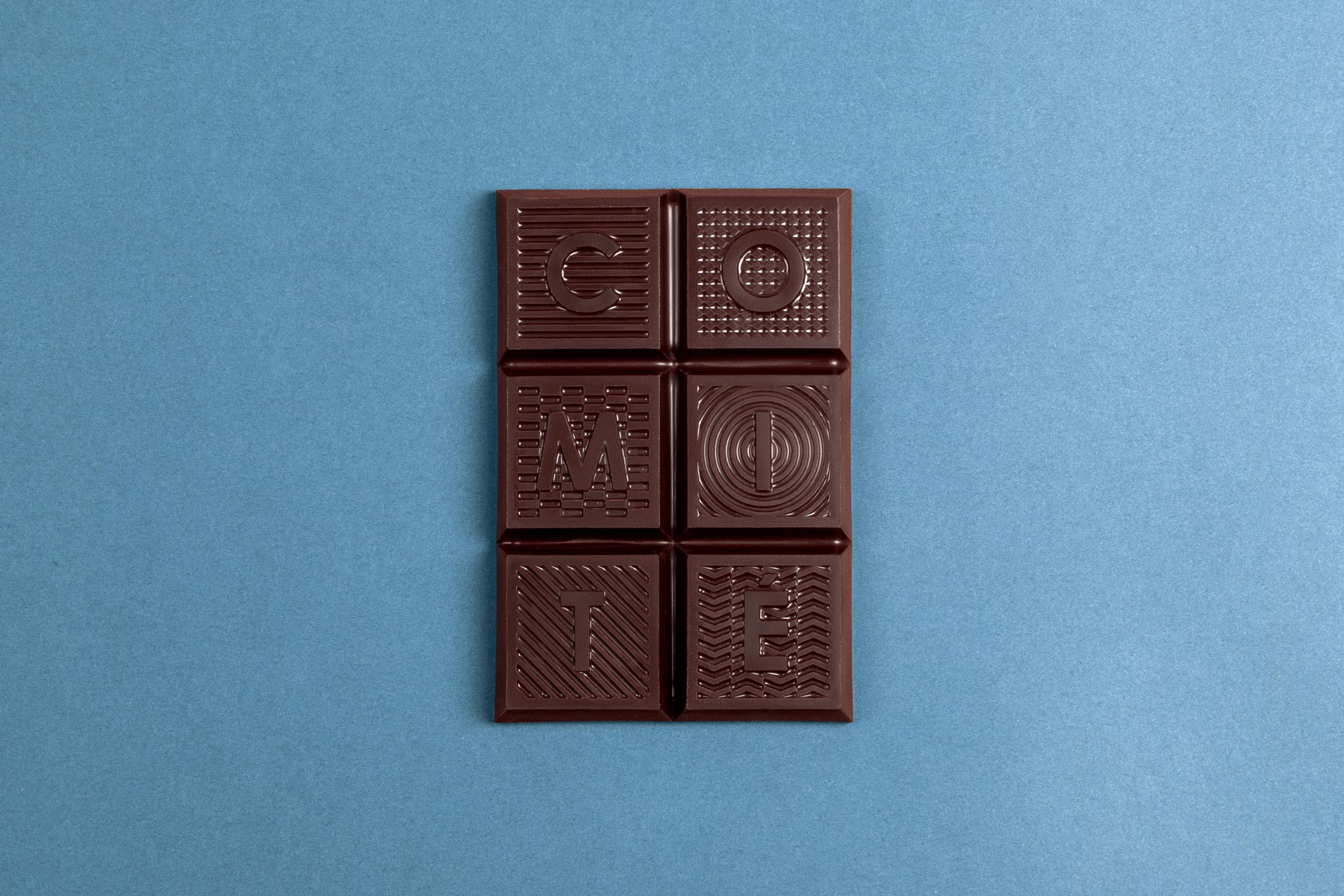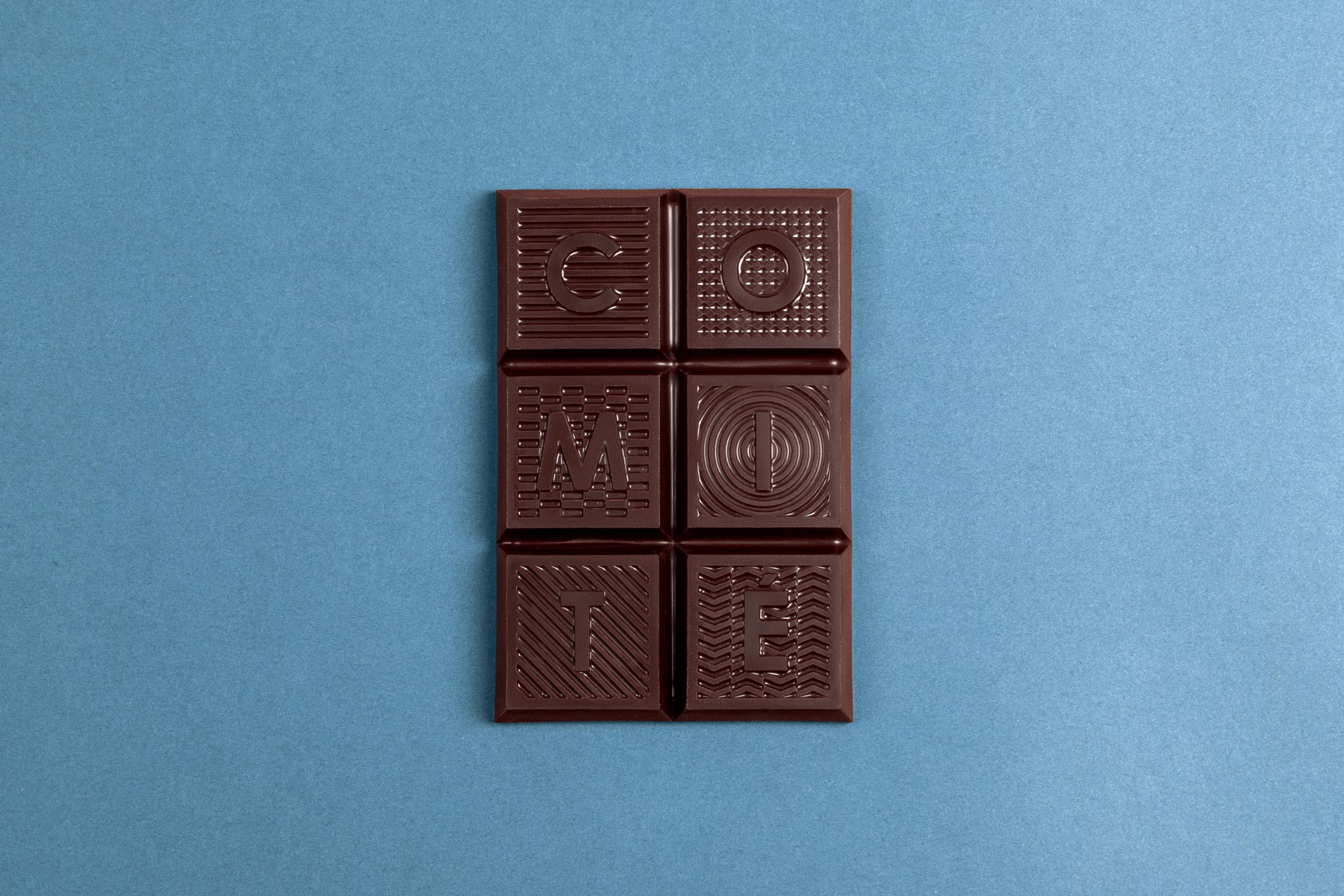 [unex_ce_button id="content_80tjmbvgo" button_text_color="#000000" button_font="light" button_font_size="18px" button_width="auto" button_alignment="center" button_text_spacing="1px" button_bg_color="#ffffff" button_padding="15px 60px 15px 60px" button_border_width="0px" button_border_color="#000000" button_border_radius="0px" button_text_hover_color="#999999" button_text_spacing_hover="1px" button_bg_hover_color="#ffffff" button_border_hover_color="#000000" button_link="https://www.noreste.studio" button_link_type="url" button_link_target="_self" has_container="1" in_column=""]Back[/ce_button]
Noreste is a graphic design and art direction studio, located in Barcelona.
We participate in projects where we can draw an attractive story for your brand.