Queendom is a feminist fragrance brand. Its inspiration is the women who dared to change the world. Beginning with 6 "Queens", each of them embodies a fragrance through which its story is told.
Queendom is not just fragrances and make up, it's also a project that wants to promote gender equality with a principle: Women can do anything. Through its platform, they offer inspiration, models to follow and positivity, promoting the exchange of articles, photographs and videos. Encouraging, in this way, a feminist consciousness.
For this work we were able to work with the Angelica Hicks illustrations.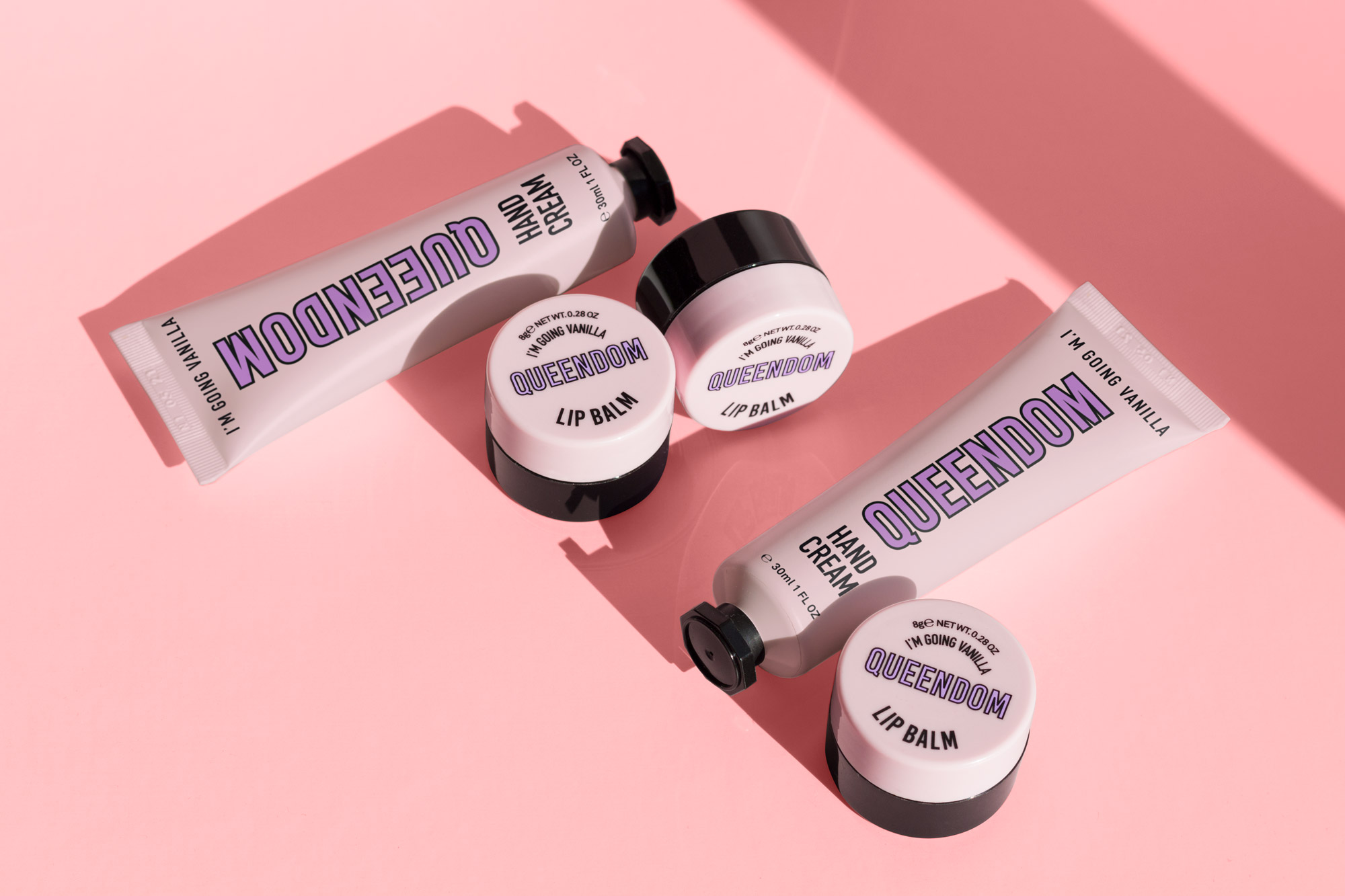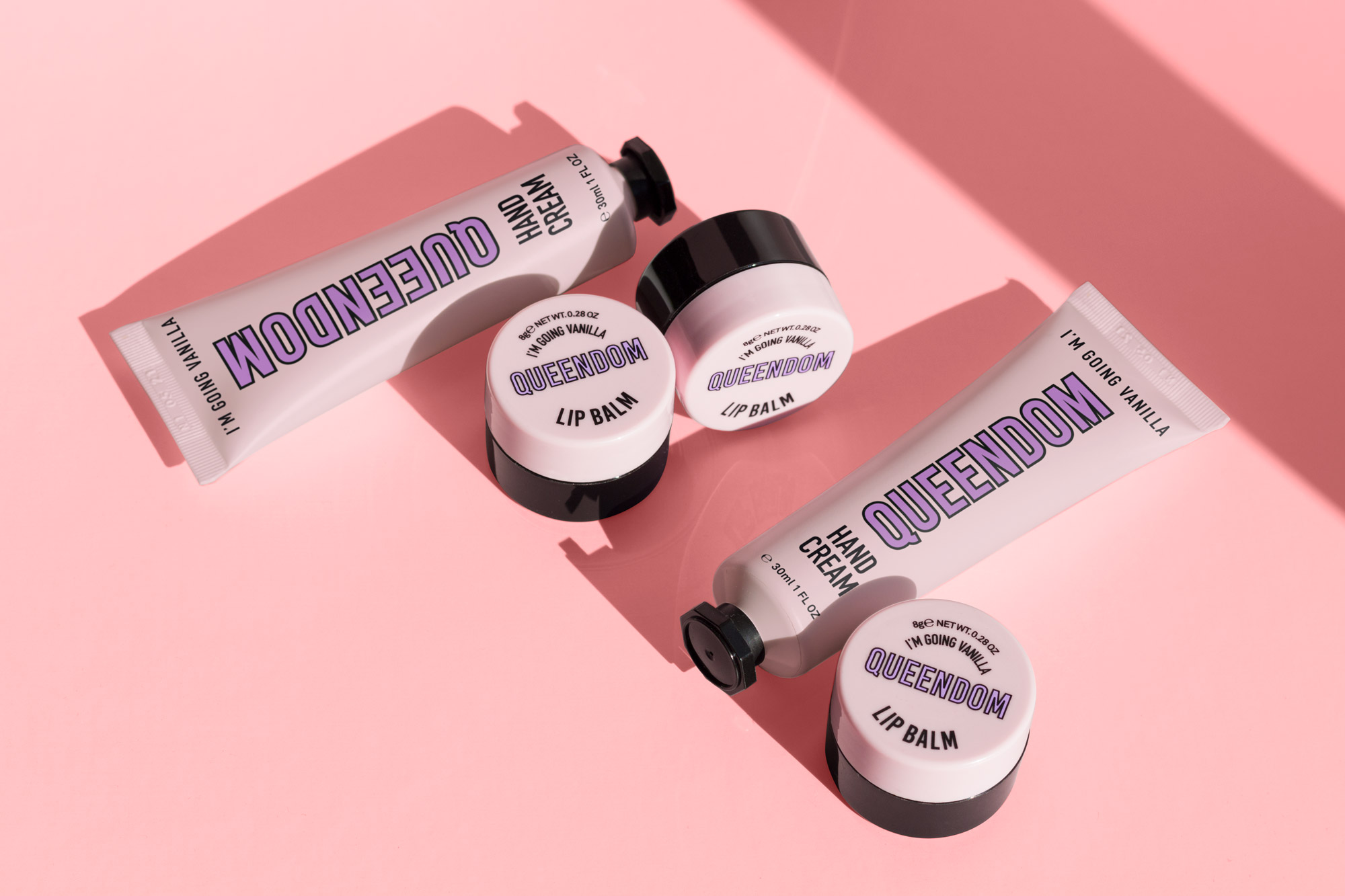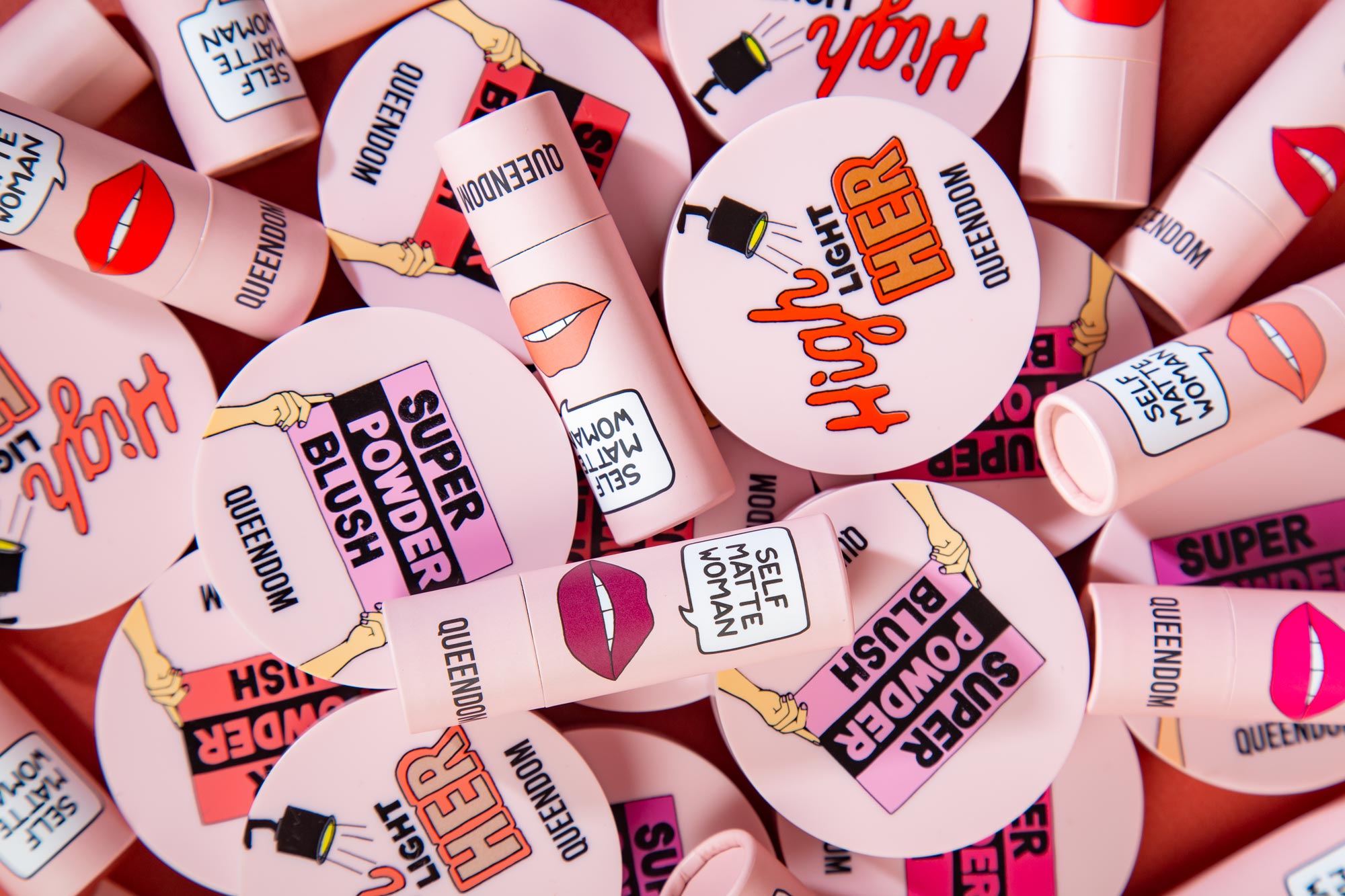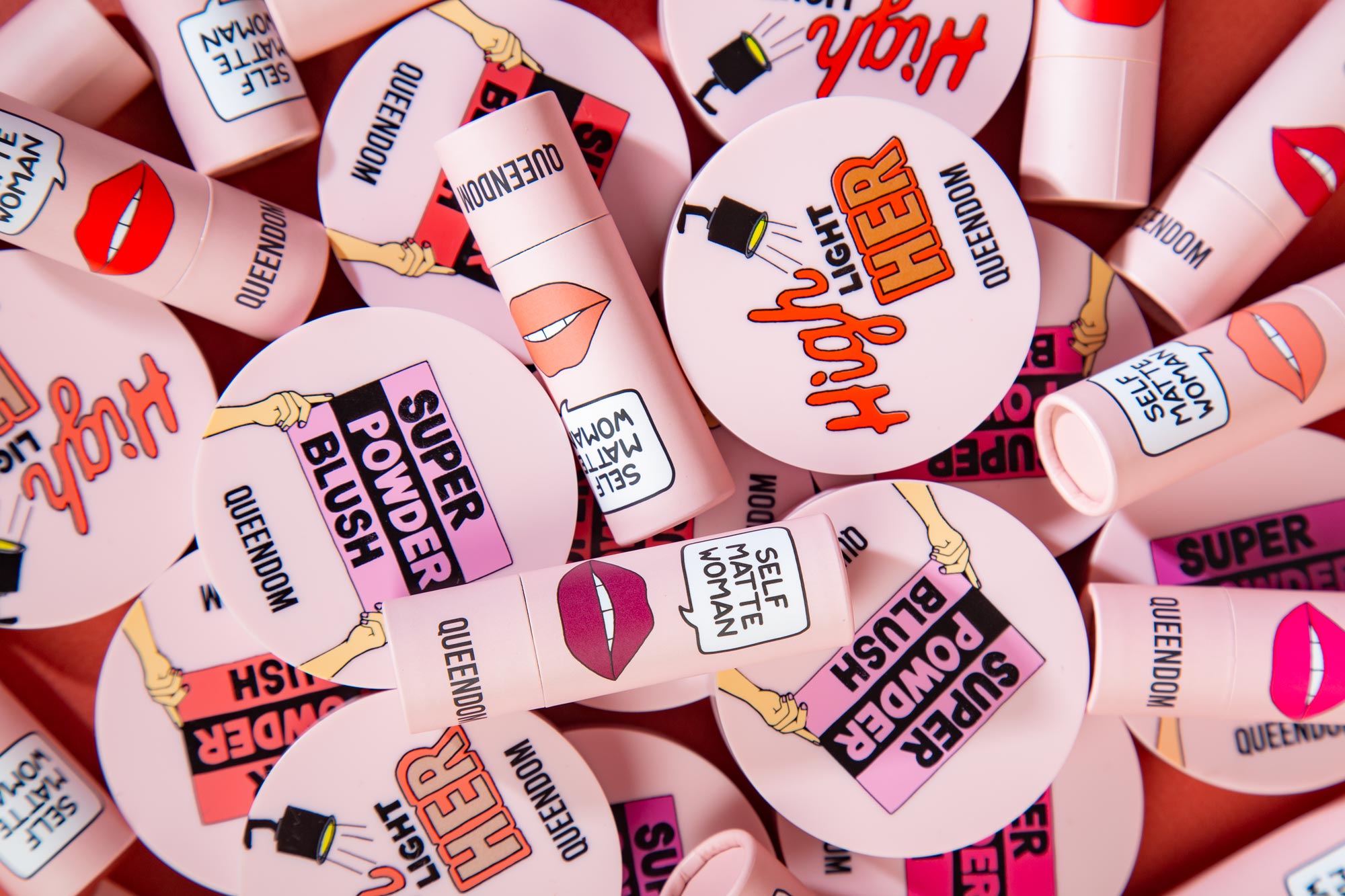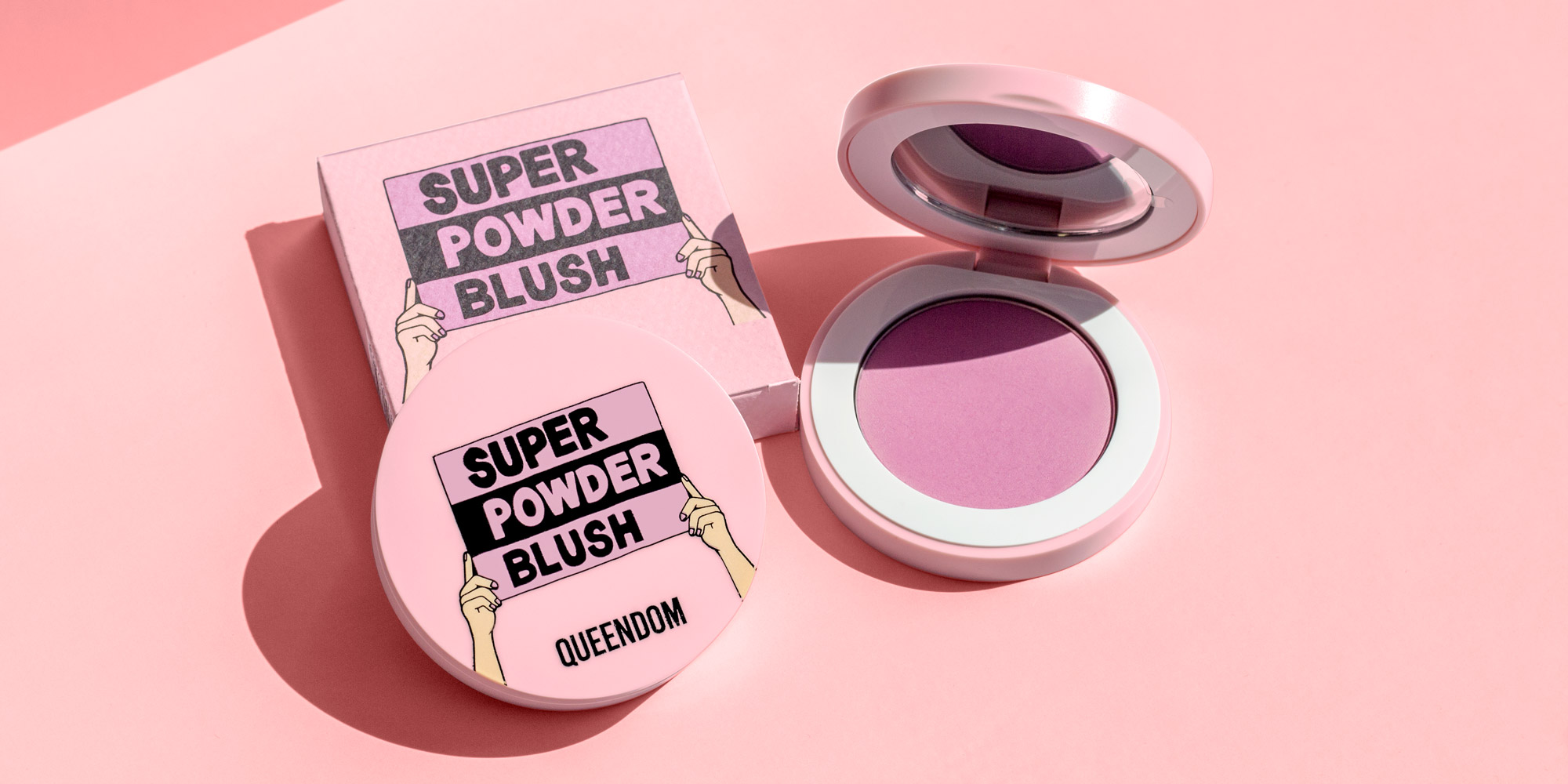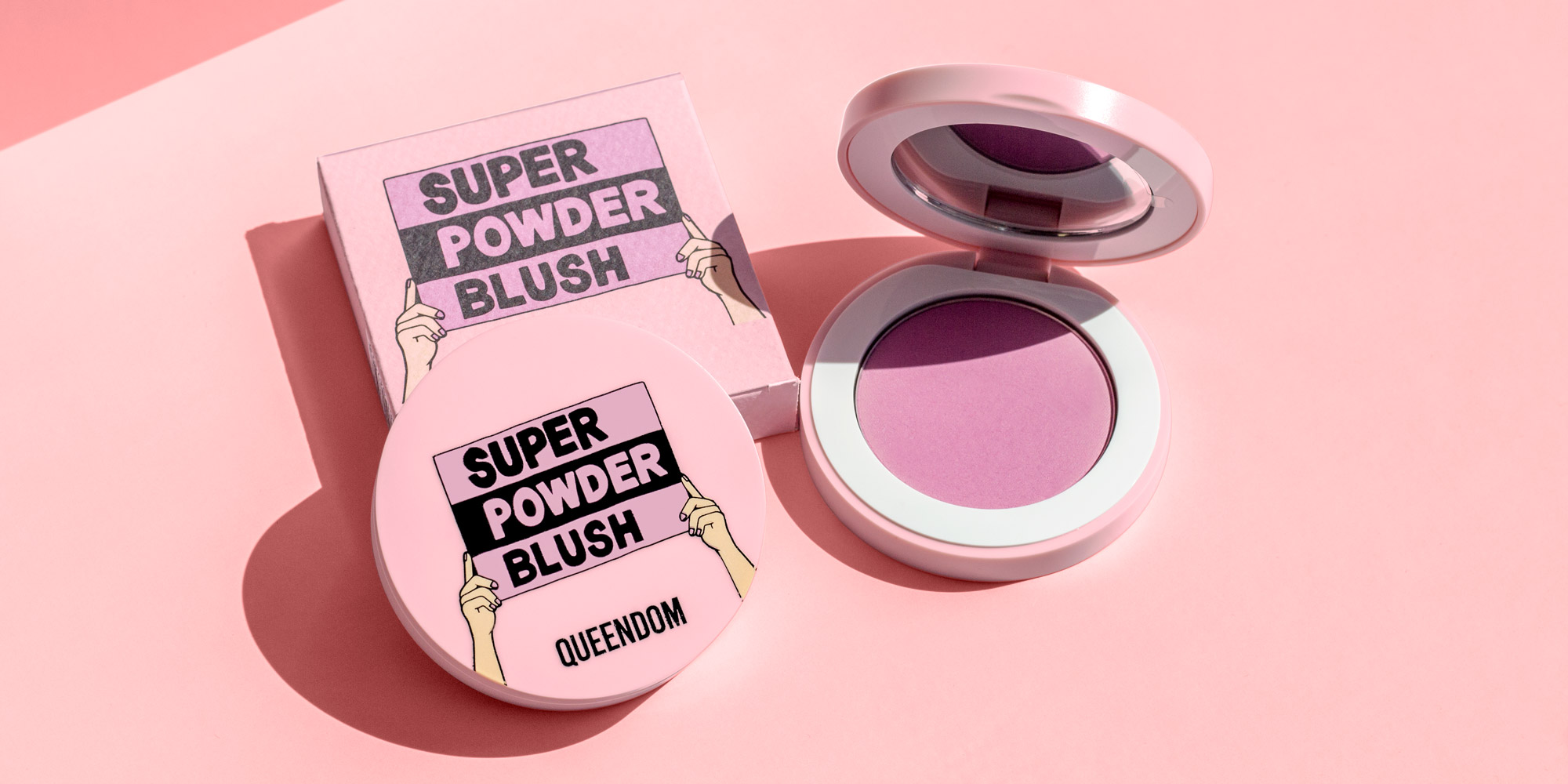 [unex_ce_button id="content_80tjmbvgo" button_text_color="#000000" button_font="light" button_font_size="18px" button_width="auto" button_alignment="center" button_text_spacing="0px" button_bg_color="#ffffff" button_padding="15px 60px 15px 60px" button_border_width="0px" button_border_color="#000000" button_border_radius="0px" button_text_hover_color="#999999" button_text_spacing_hover="0px" button_bg_hover_color="#ffffff" button_border_hover_color="#000000" button_link="https://www.noreste.studio/en/works/" button_link_type="url" button_link_target="_self" has_container="1" in_column=""]Back[/ce_button]
Noreste is a graphic design and art direction studio, located in Barcelona.
We participate in projects where we can draw an attractive story for your brand.