Packaging design for Abracadabra
Design studios bring projects to life based on their client´s needs. However, what if you would like to explore new and challenging design paths, without depending on an external request that could activate these ideas?

We decided to launch our own product, an object intended to become a Christmas present. We developed a range of 7 perfumes with their respective packaging, indulging the senses through a main protagonist, "Alchemy"; where mysticism and magic are verbally and graphically conceptualized throughout the design.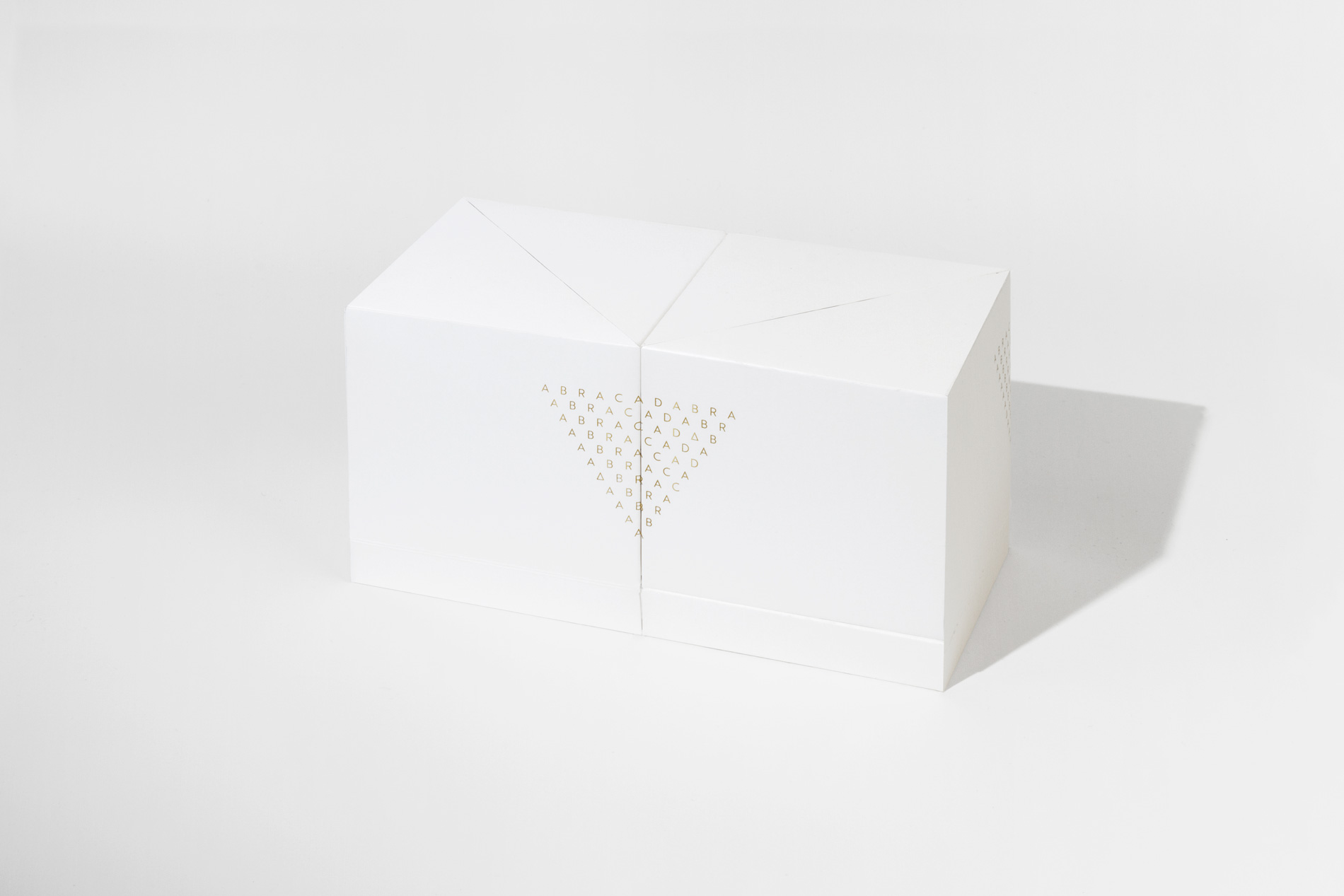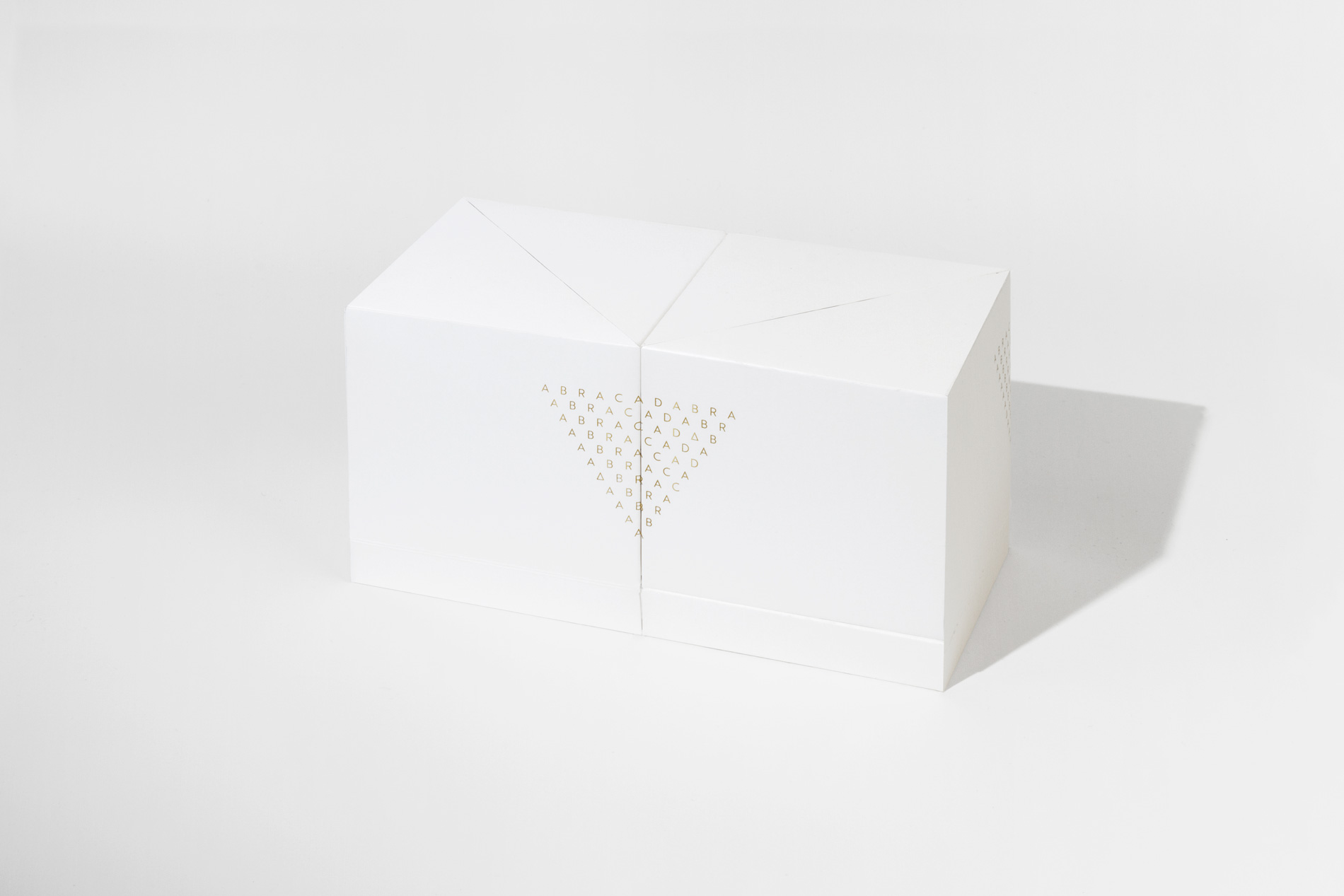 [unex_ce_button id="content_80tjmbvgo" button_text_color="#000000" button_font="light" button_font_size="18px" button_width="auto" button_alignment="center" button_text_spacing="1px" button_bg_color="#ffffff" button_padding="15px 60px 15px 60px" button_border_width="0px" button_border_color="#000000" button_border_radius="0px" button_text_hover_color="#999999" button_text_spacing_hover="1px" button_bg_hover_color="#ffffff" button_border_hover_color="#000000" button_link="https://www.noreste.studio" button_link_type="url" button_link_target="_self" has_container="1" in_column=""]Back[/ce_button]
Noreste is a graphic design and art direction studio, located in Barcelona.
We participate in projects where we can draw an attractive story for your brand.