Packaging design for Verdugo
Atlan & Artisan created a new wine called Verdugo, meaning "Executioner" in Spanish. Present throughout history and in different cultures, Executioners carried out their profession by hiding their identities, and separating who they were from who they had to be. Using medieval masks, found in museums and private collections, we designed a series of 3 wine labels that personify its identity in a sober, realistic and authentic way.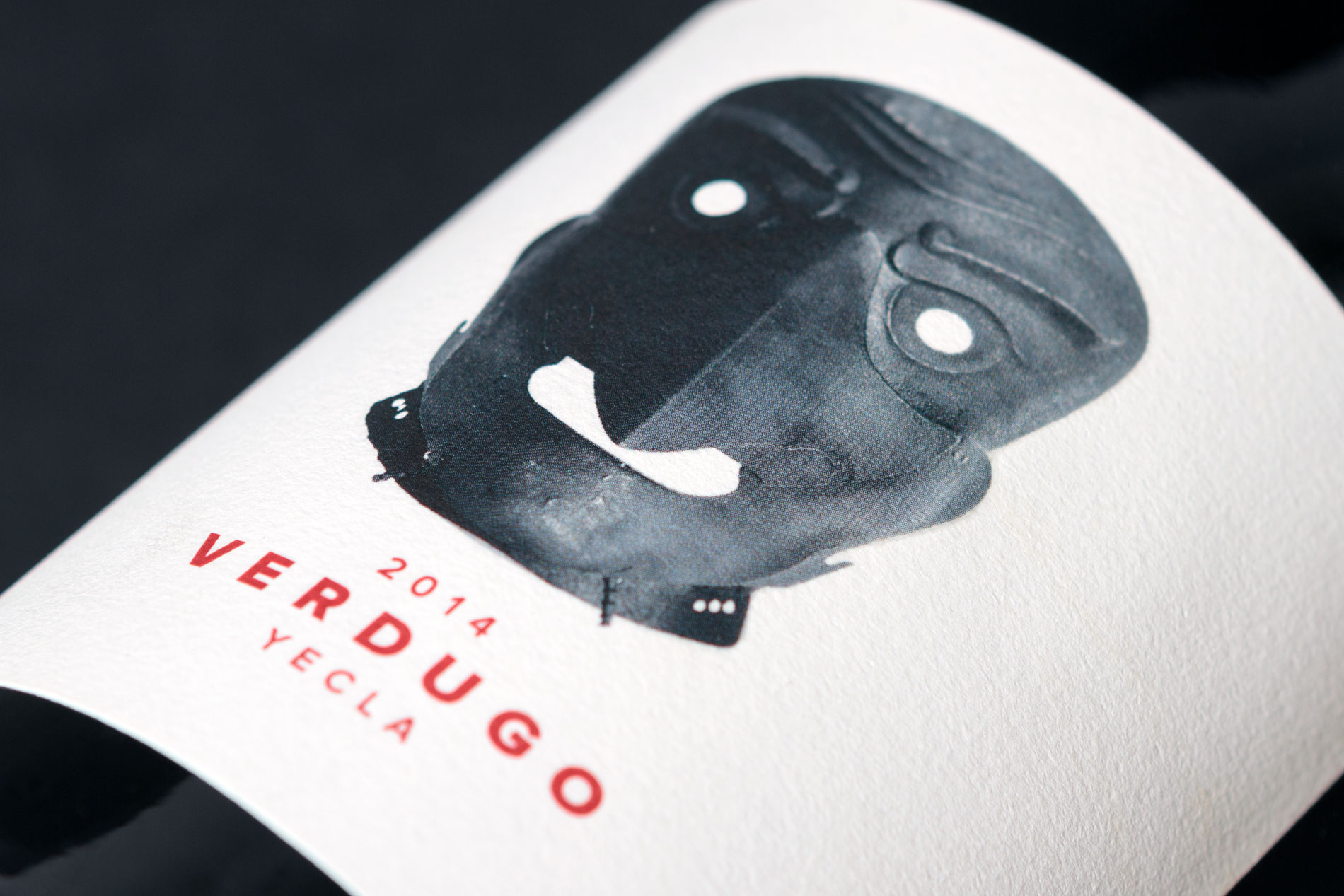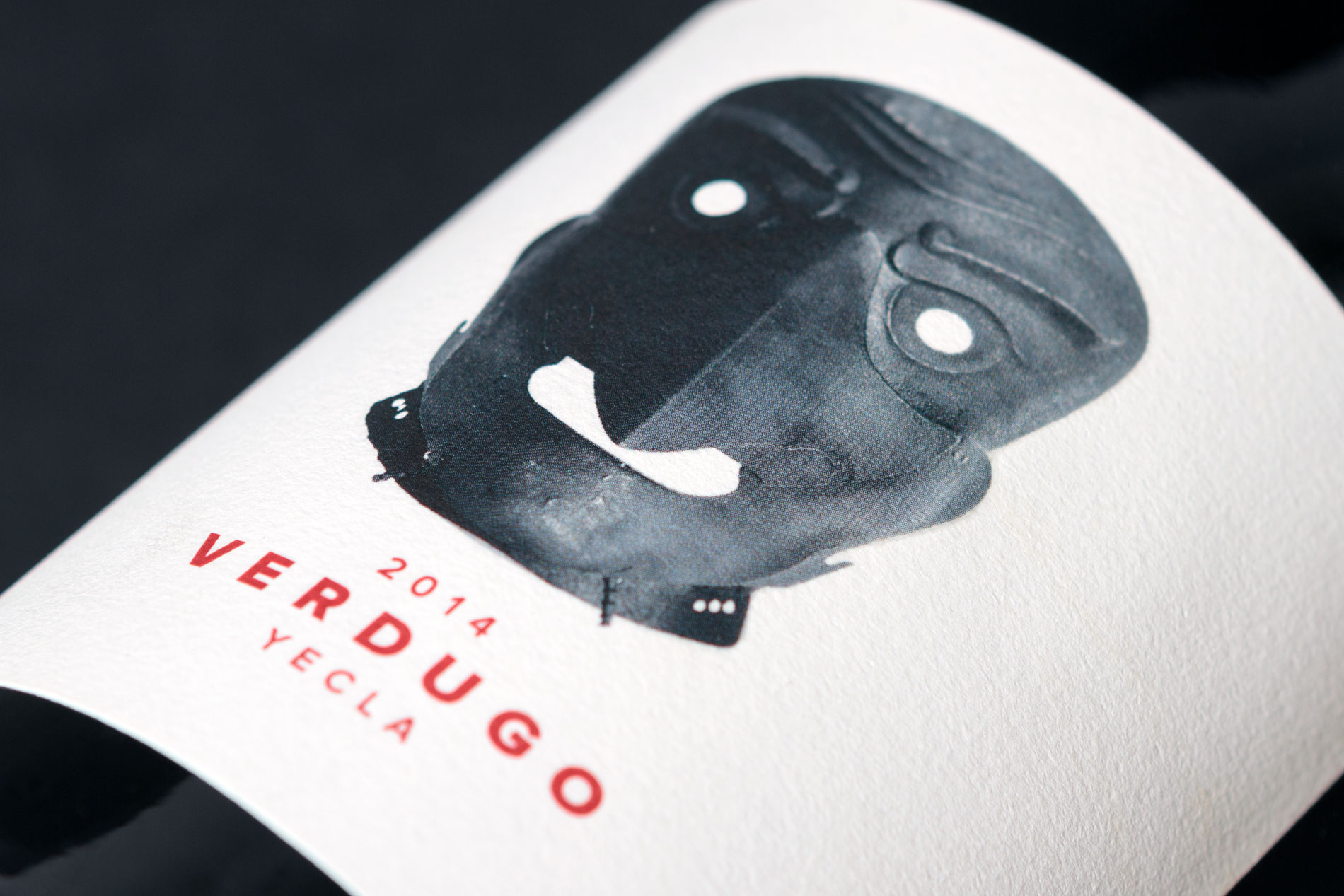 [unex_ce_button id="content_80tjmbvgo" button_text_color="#000000" button_font="light" button_font_size="18px" button_width="auto" button_alignment="center" button_text_spacing="1px" button_bg_color="#ffffff" button_padding="15px 60px 15px 60px" button_border_width="0px" button_border_color="#000000" button_border_radius="0px" button_text_hover_color="#999999" button_text_spacing_hover="1px" button_bg_hover_color="#ffffff" button_border_hover_color="#000000" button_link="https://www.noreste.studio" button_link_type="url" button_link_target="_self" has_container="1" in_column=""]Back[/ce_button]
Noreste is a graphic design and art direction studio, located in Barcelona.
We participate in projects where we can draw an attractive story for your brand.